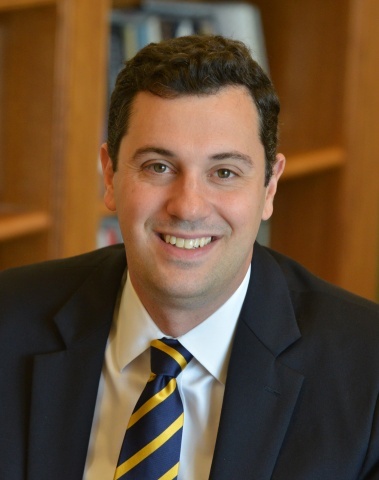 IPC Director 
John Ciorciari (johncior@umich.edu) is an Associate Professor of Public Policy. His research interests include international politics and law in the Global South, particularly in Asia. He has been a National Fellow at Stanford University's Hoover Institution, a Shorenstein Fellow at Stanford's Asia-Pacific Research Center, a Richard Holbrooke Fellow at the Asia Society, and an Andrew Carnegie Fellow. From 2004-07, he served as a policy official in the U.S. Treasury Department's Office of International Affairs. Since 1999, he has been a legal advisor to the Documentation Center of Cambodia, which promotes memory and justice. He is the author of Sovereignty Sharing in Fragile States (Stanford, 2021), co-author of Hybrid Justice: The Extraordinary Chambers in the Courts of Cambodia (Michigan, 2014) and author of The Limits of Alignment: Southeast Asia and the Great Powers Since 1975 (Georgetown, 2010). He is also the co-editor of The Courteous Power: Japan and Southeast Asia in the Indo-Pacific Era (Michigan, forthcoming 2021). 
Global Engagement Program Manager
Daniel Ellis (dcellis@umich.edu) is IPC's Global Engagement Program Manager (GEPM). As GEPM, he administers IPC's student-facing grant opportunities and the Ford School's overseas courses, including the BA Global Engagement Seminar (PubPol 480), IEDP (PubPol 674), and Introduction to Chinese Policy (PubPol 716).