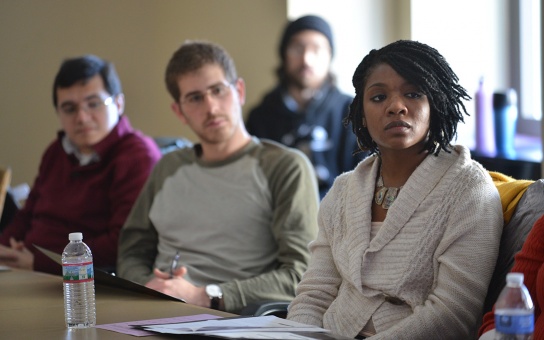 IPC covers three research domains:
International economic development
International security
Human rights
The IPC team organizes research-focused events throughout the academic year. Our workshops and conferences, including the North American Colloquium, foster academic exchange and collaboration among subject matter experts and scholars. We also maintain active research seminar series, including the Ford Security Seminar and Economic Development Seminar.