Why does diplomacy fail?
This event is not open to the public. A two-part simulation exercise:
Speaker
CONFLICT RESOLUTION SIMULATION by Joyce Neu, PhD, Founder of Facilitating Peace
Date & Time
Jan 26, 2018, 3:00-5:00 pm EST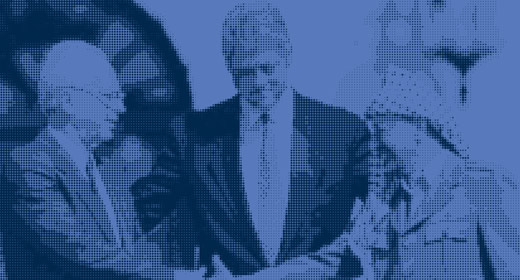 Part 1: CONFLICT RESOLUTION PRIMERDr. Neu will review principals of conflict resolution theory and practice, and introduce the case study for the next day's simulation.Part 2: SIMULATION EXERCISEStudents will apply fundamentals of negotiation on particular problem-solving techniques within the simulation exercise. 
View details on the Ford School site