Prison labor: The price of prisons and the lasting effects of incarceration
Seminar is open to U-M students and faculty.
Speaker
Belinda Archibong, Columbia University
Date & Time
Oct 1, 2020, 4:00-5:20 pm EDT
Location
This is a Virtual Event.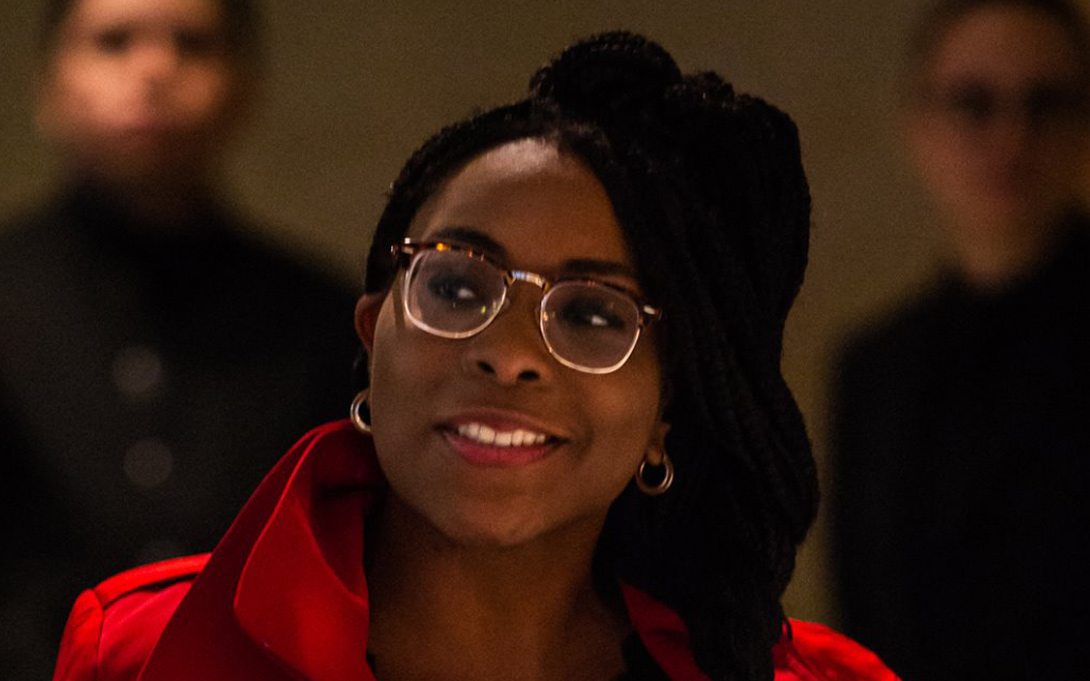 Institutions of justice, like prisons, can be used to serve economic and other extrajudicial interests, with lasting deleterious effects. We study the effects on incarceration when prisoners are used primarily as a source of labor using evidence from British colonial Nigeria. We digitized sixty-five years of archival records on prisons from 1920 to 1995 and provide new estimates on the value of prison labor and the effects of labor demand shocks on incarceration.
View details on the Ford School site