Quid Pro Quo, Knowledge Spillover, and Industrial Quality Upgrading: Evidence from the Chinese Auto Industry
Seminar is open to U-M students and faculty. If you would like to attend this event please email ecialone@umich.edu to receive a link to join.
Speaker
Jie Bai, Harvard University
Date & Time
Oct 15, 2020, 4:00-5:20 pm EDT
Location
This is a Virtual Event.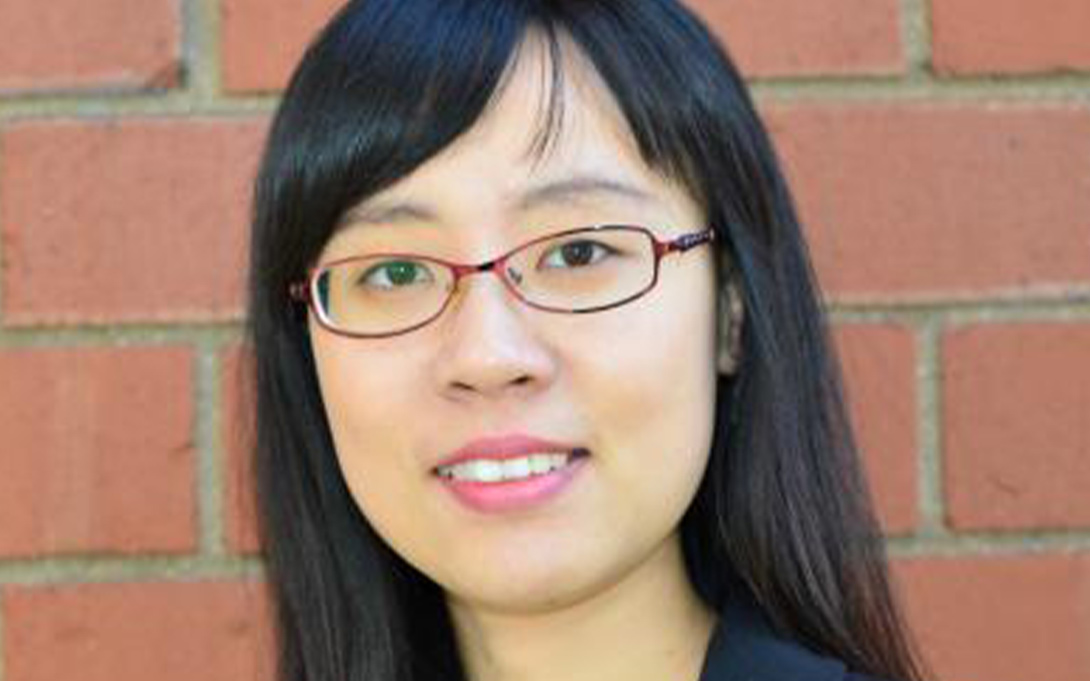 Abstract While there is a vast body of research on the benefits of FDI in developing countries, whether and how the form of FDI matters have received limited attention. This paper studies the impact of FDI via quid pro quo (technology for market access) on facilitating knowledge spillover and quality upgrading. Our context is the Chinese automobile industry, where foreign automakers are required to set up joint ventures (the "quid") with domestic automakers in return for market access (the "quo").
View details on the Ford School site