What's next for U.S. foreign policy?
Speaker
American Academy of Diplomacy
Date & Time
Dec 2, 2020, 4:00-5:00 pm EST
Location
This is a Virtual Event.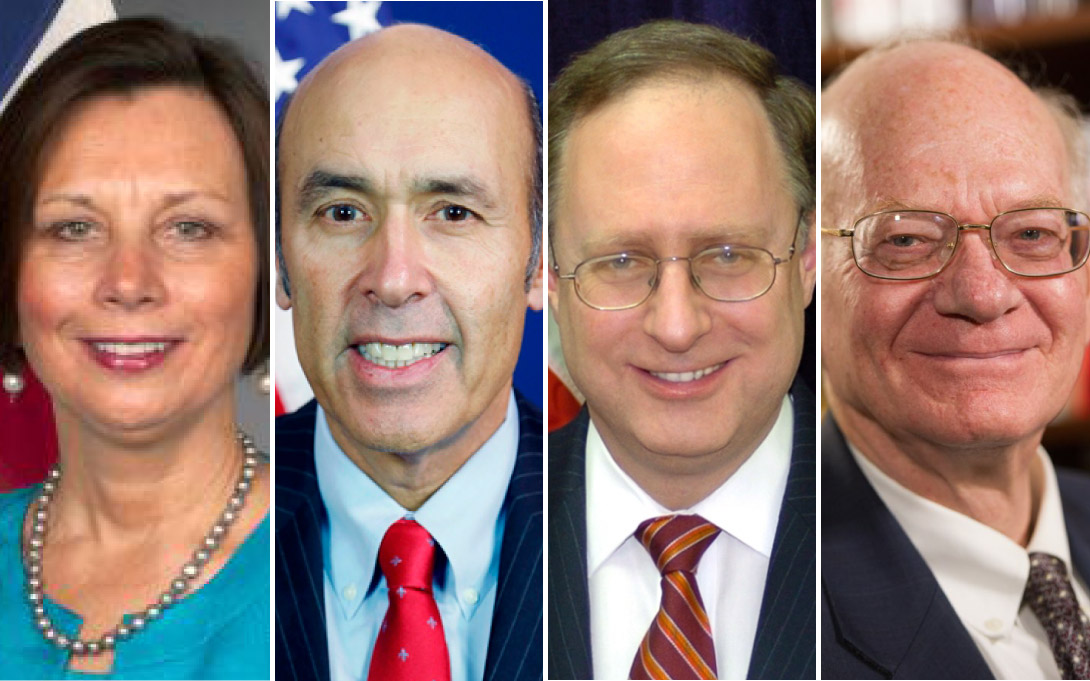 The Weiser Diplomacy Center is partnering with the American Academy of Diplomacy to bring seasoned U.S. diplomats to Ford School and discuss the future of U.S. foreign policy after presidential election 2020. We invite students and community to join us in conversation with Ambassador Ron Neumann, program moderator, with Ambassador Dawn Liberi, Ambassador Hugo Llorens and Ambassador Alexander Vershbow. 
View details on the Ford School site