Info session: 2022 BA Global Engagement Seminar
RSVPs are now closed for this event.
Speaker
John Ciorciari
Date & Time
Sep 22, 2021, 11:30 am-12:30 pm EDT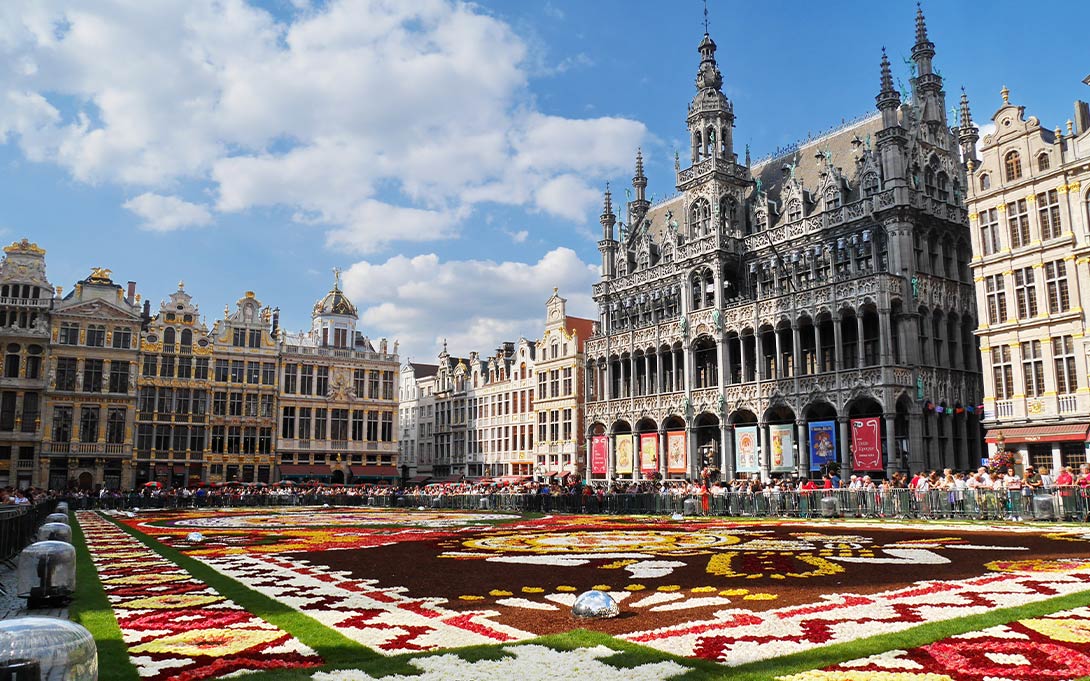 This event will not be recorded or livestreamed. PubPol 480 is an advanced undergraduate seminar designed to challenge public policy majors to consider how policy issues are framed and addressed in a non-U.S. context. It includes traditional coursework and a one-week policy study tour in a country beyond the United States.
View details on the Ford School site