North American Colloquium 2022: Addressing nationalist extremism in North America
Due to unforeseen circumstances, we regret to inform you that this virtual conference has been canceled. We apologize for the inconvenience and look forward to your participation for future NAC related events.
Date & Time
Apr 8, 2022, 8:45 am-4:15 pm EDT
Location
This is a Virtual Event.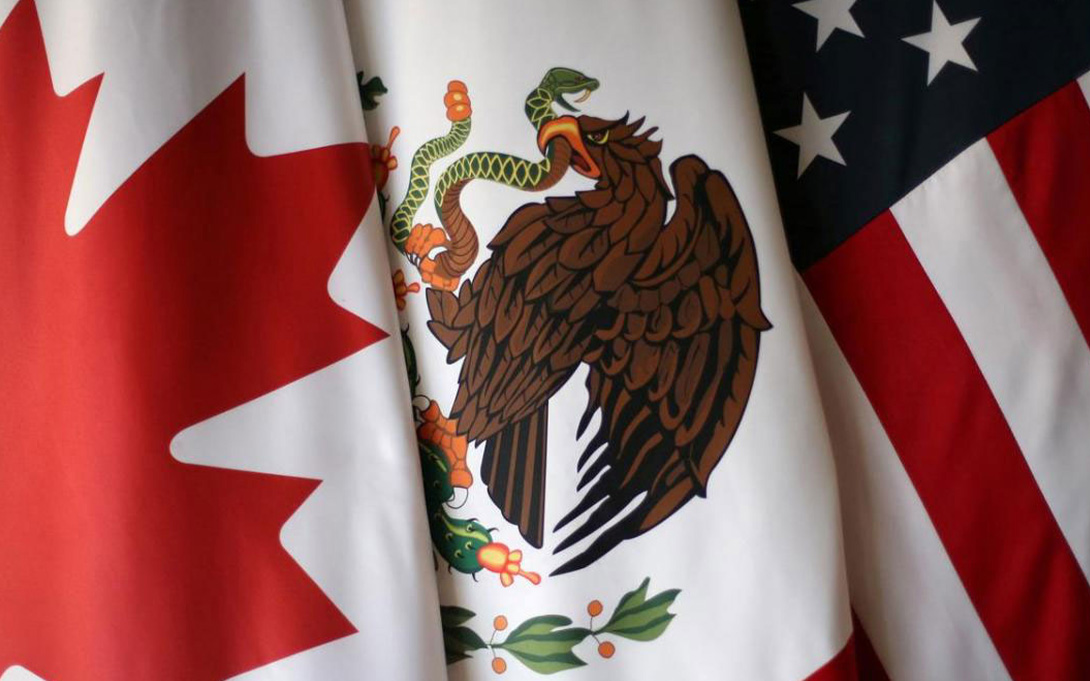 The North American Colloquium (NAC) is a partnership between the Autonomous National University of Mexico, University of Toronto, and University of Michigan. Each year, the NAC brings together policymakers and academic experts to discuss issues of critical importance to all three countries. This year, the NAC's theme is how to respond to rising nationalist extremism in North America.
View details on the Ford School site