Race and foreign policy professions
Speaker
Ambassador Harry K. Thomas, Jr.
Date & Time
Feb 9, 2022, 4:00-5:30 pm EST
Location
This is a Virtual Event.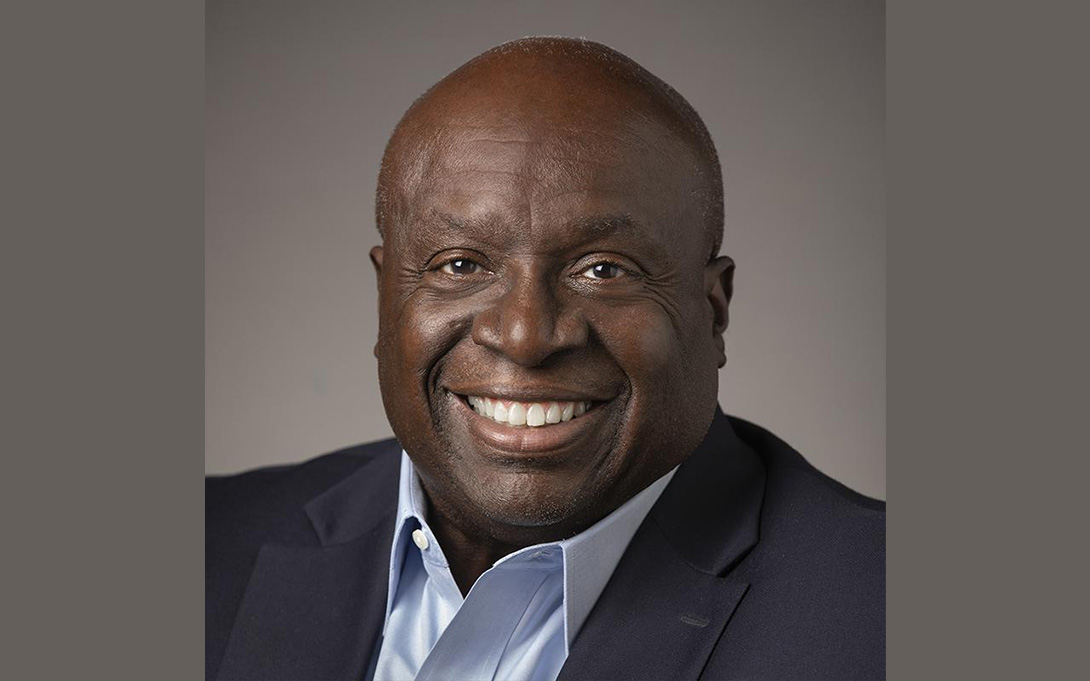 Understanding how race intersects with public policy has never been more important. This requires examining the racial foundations of public policy in the United States—the focus of an inaugural series convened by the Center for Racial Justice (CRJ) this fall—and how race impacts policy choices and consequences at the global level.
View details on the Ford School site