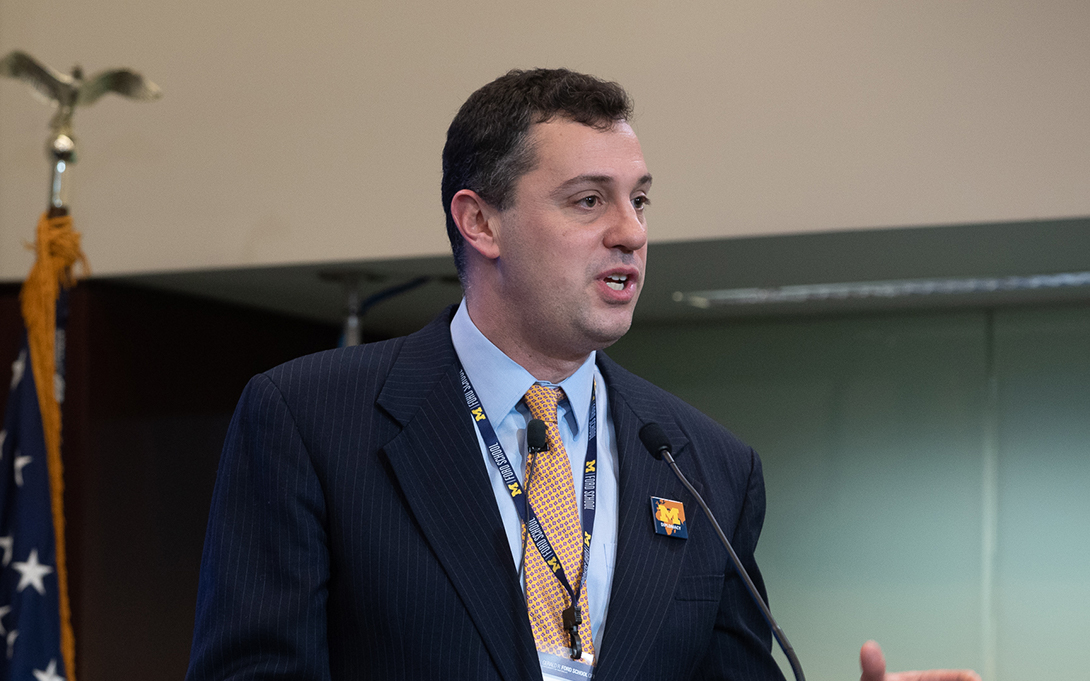 When Sri Lanka defaulted on a massive debt, it caused a humanitarian and political crisis. And that type of crisis could spread to other countries, according to John Ciorciari, director of the International Policy Center and Weiser Diplomacy Center.
"Clearly this is a humanitarian problem and not just an economic one," he told Direct Relief.
The article continues, "He said the country's default on international loans will hurt its reputation and ability to work with other countries in the future. Sri Lanka's fiscal reputation will be damaged at a particularly problematic moment: According to Ciorciari, countries are recovering from the coronavirus pandemic and the ongoing Ukraine war, which means there are fewer resources to go around... The Michigan professor said Sri Lanka's situation deserves a robust international response, especially considering that many of the loans came with unrealistic repayment strategies when they were signed."
More news from the Ford School